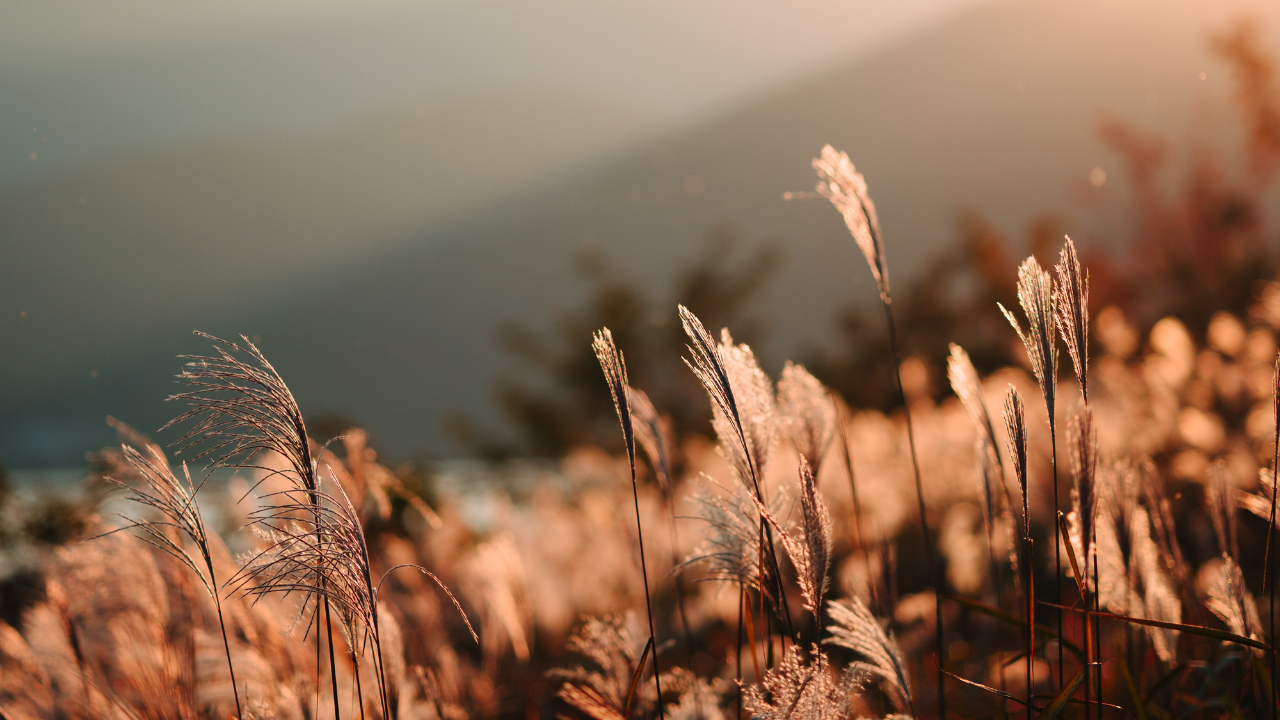 Hi, I'm E.
Welcome to my corner of the world wide web; a gateway to my writing and work portfolio. Take a moment to look around. If you're interested in working with me, leave me a message.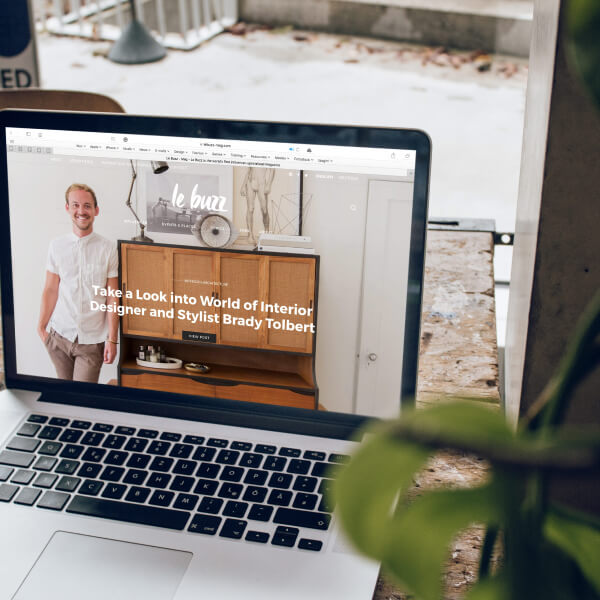 Web Design
Do you need help building a basic website for you organization, business, or self? I can help you. I have experience in building clean, but also easy-to-maintain websites. Once I've completed the design, I'll give you the keys and let you take control.
Writing and Social Media
From email campaigns to press releases. From social media posts to fundraising pitches. From Google and Facebook advertising to business documents. Let me help you craft your message.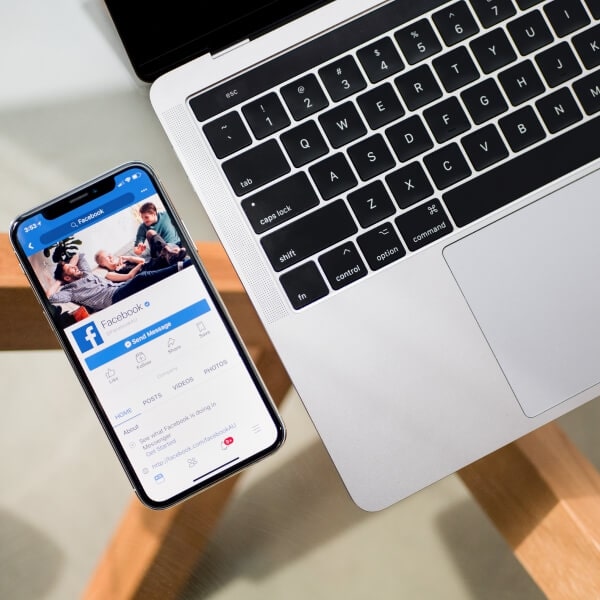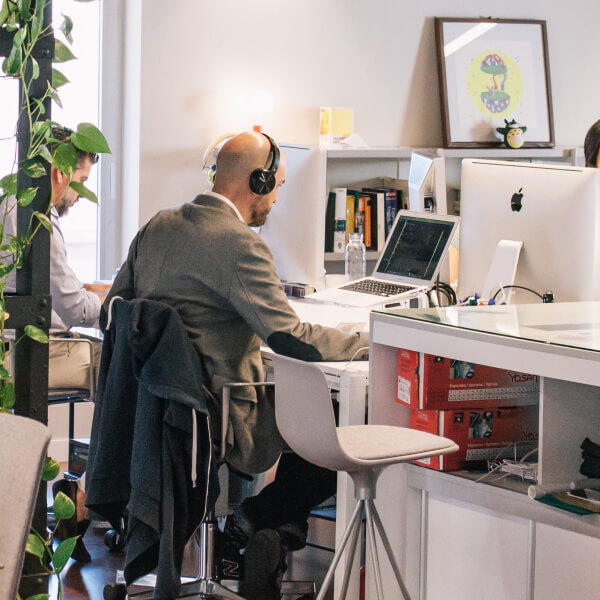 Project Management
Sometimes all you really need is an extra set of hands to help lift your idea off the ground. I'm no stranger to that. In my current work environment, I oversee and implement a number of projects, often simultaneously; managing them and being able to pivot into different capacities is what I do well.
If you're looking for overall project management, leave me a message about your project/vision and we'll discuss the best way I can help you reach your goals.
Let's work together on your next big project.
I look forward to helping you make your project a success. Let's get started.