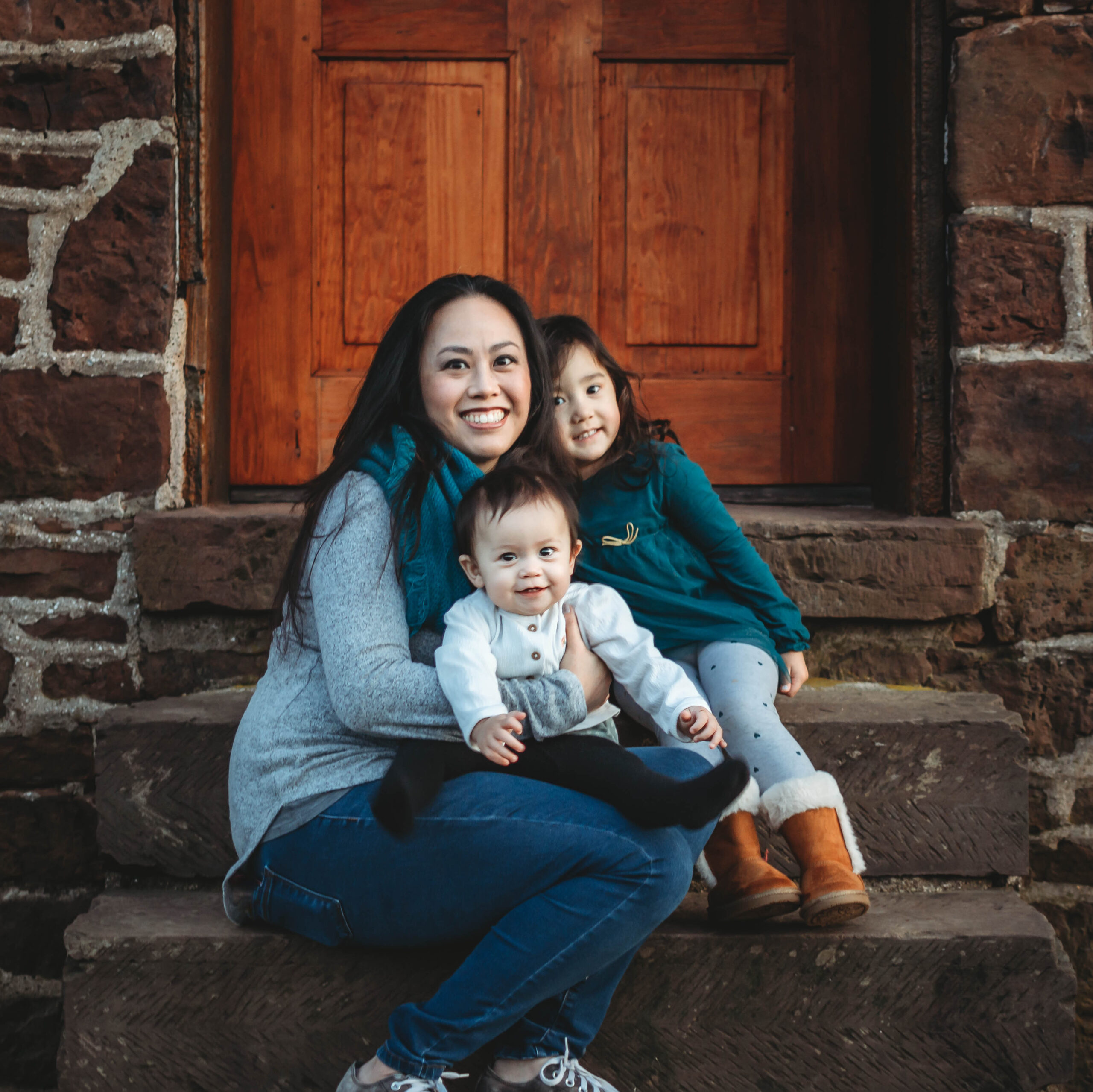 About
Foodie🍴, CA native, VA resident, baking junkie🍪,✨Disney✨addict, Bean and Peanut's mommy👧🏻👶🏻
I'm the daughter of Filipino immigrants and a Southern California native. My experiences and my family's experiences greatly shape my political interests; jumpstarting my journey into empowering others through social justice.
My Work
I often call myself a Jill-of-all-trades. I have experience in campaign organizing, social media marketing, fundraising, public relations and marketing, and project management.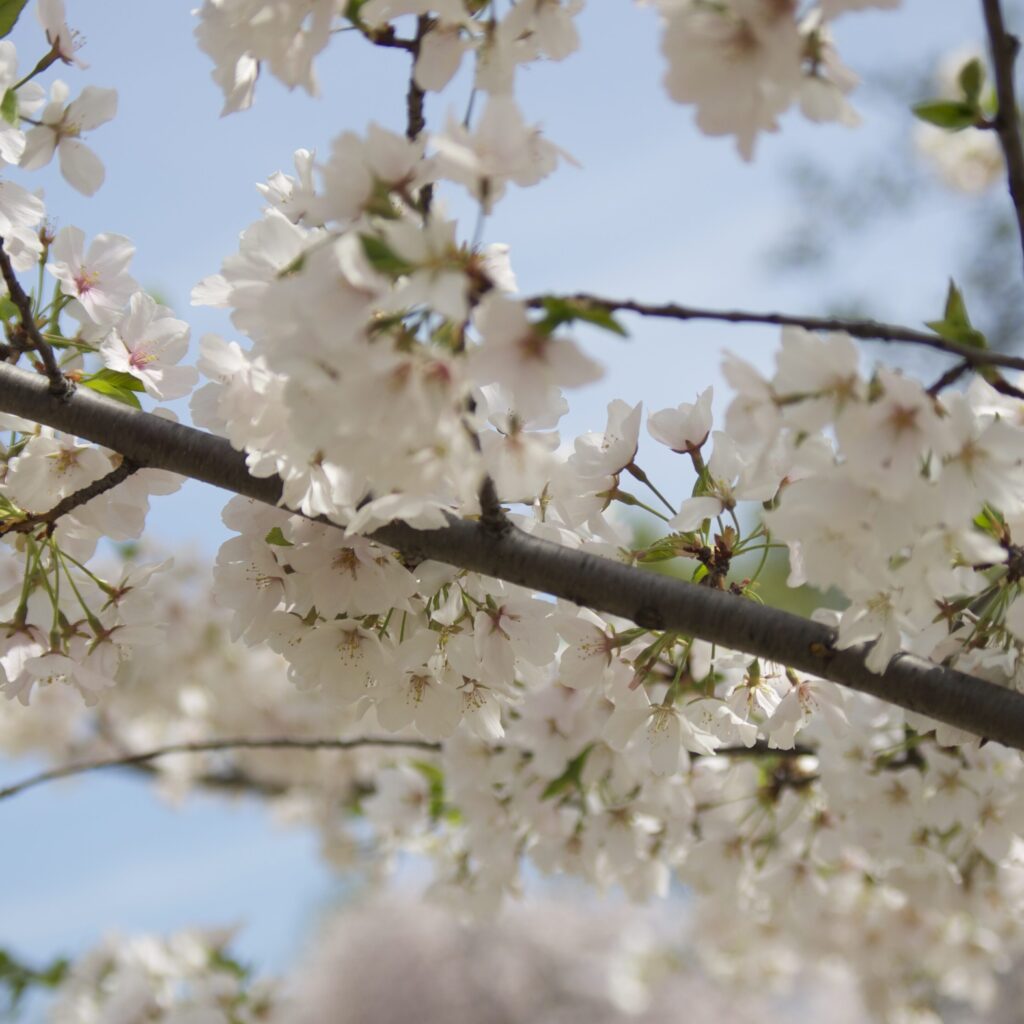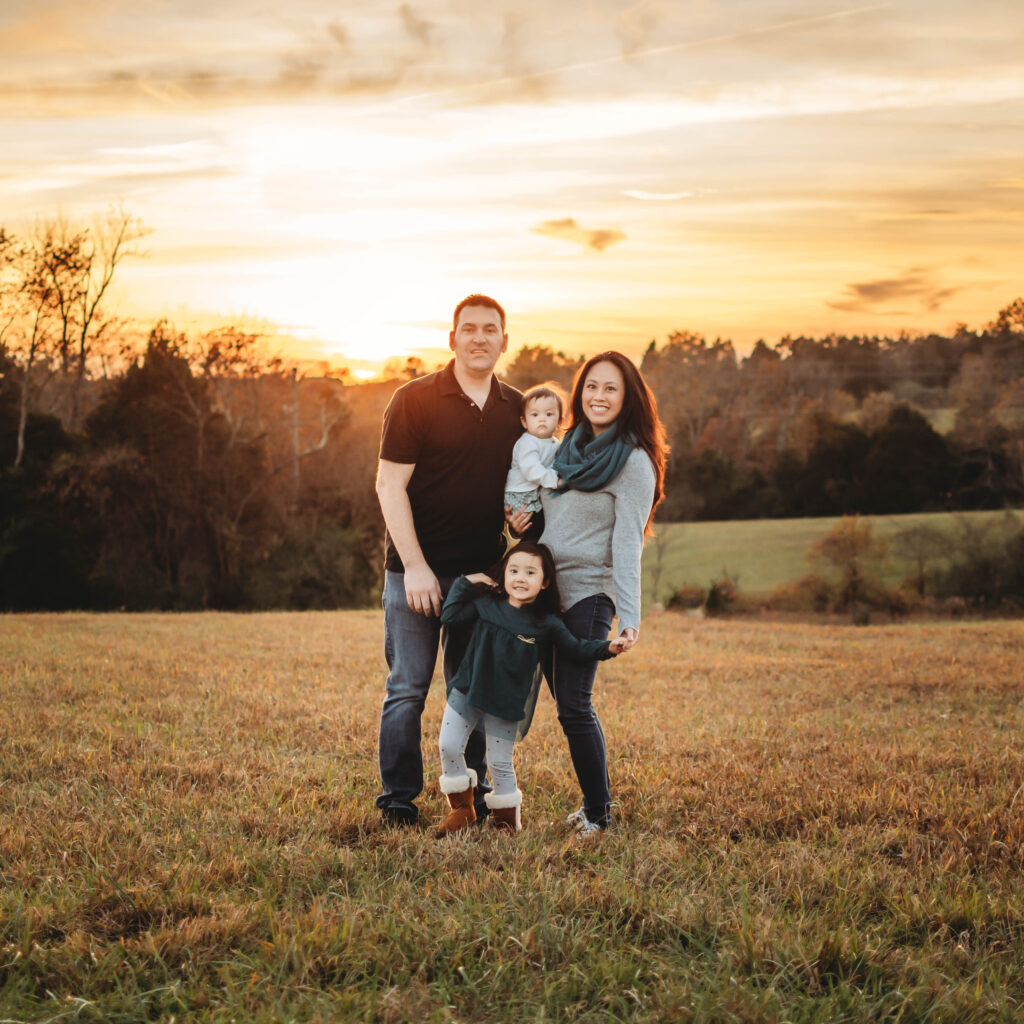 Writings
I've written a lot of content over the years. My posts range from music to food to political rants to parenthood. A little bit of everything. Lately, I've gotten too busy to maintain posting as frequently. BUT if you'd like to continue catching up on what I'm writing (when I actually have time to write it), check out the joint website D, my co-parent in arms, and I created together.